About
AMA| Rochester serves as the premier resource for area marketers to learn, grow, and connect through opportunities that promote education and marketing excellence. We help develop the highest caliber of marketer for our business community. After more than 65 years, we continue to ignite the energy, passion, and pure drive that is so indicative of the marketing profession. We provide a place to network with colleagues and deliver programming...
Featured Blog Post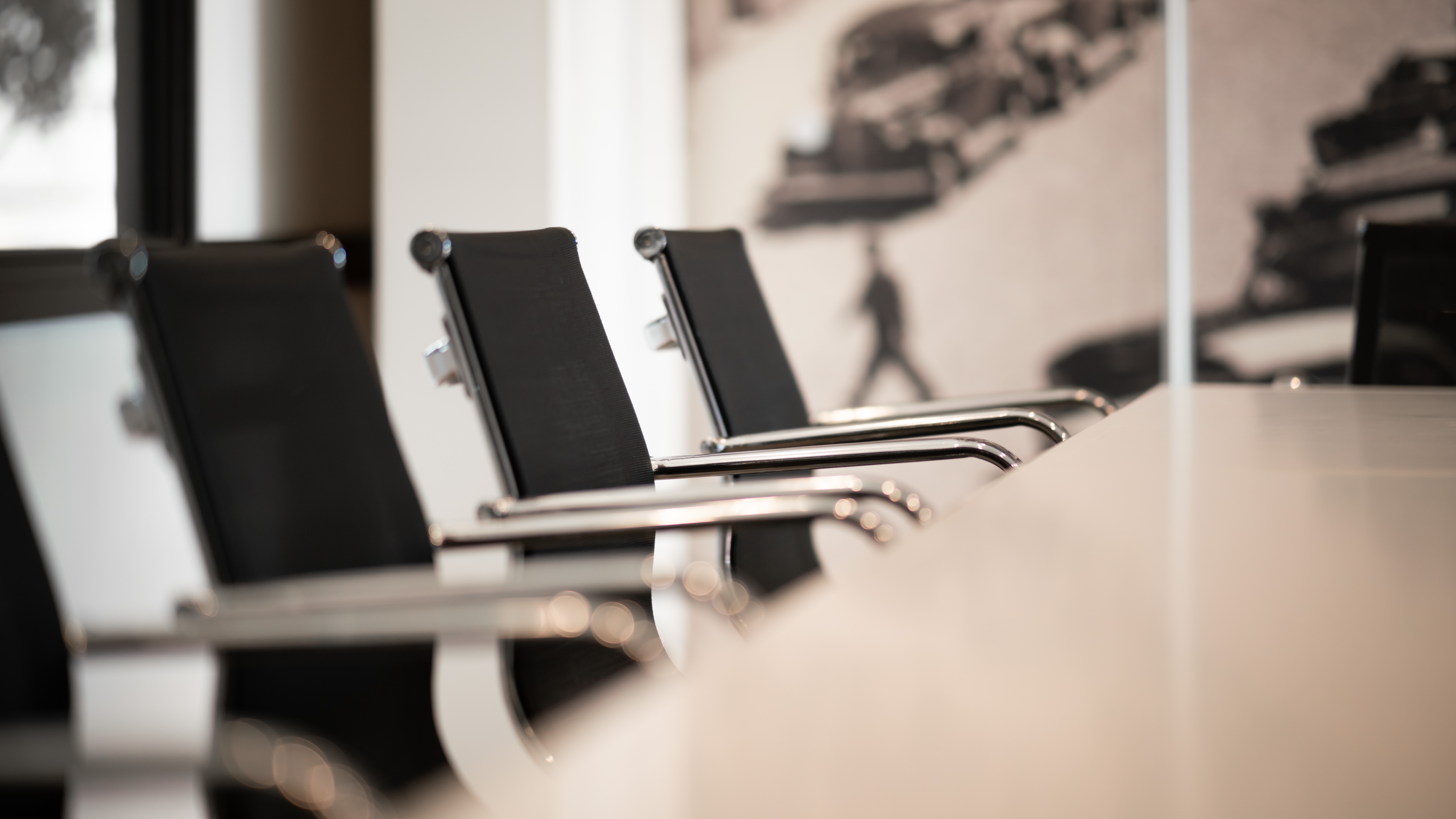 Board commits to renewed value, support, and resources for the local marketing community Read More…
Sponsors
Connect with Rochester's Marketing Movers and Shakers Looking to reach Rochester's top marketing, PR, advertising, and social media pros Need to educate your team on hot marketing topics at a reasonable cost? Want to recruit talented marketers to your company? It's all possible when you sponsor AMA | Rochester. As the local chapter of a national powerhouse, we're uniquely positioned as the premier resource...