March 31, 2022 by AMA | Rochester
AMA|Rochester Announces Board Leadership Appointments, Including Six New Members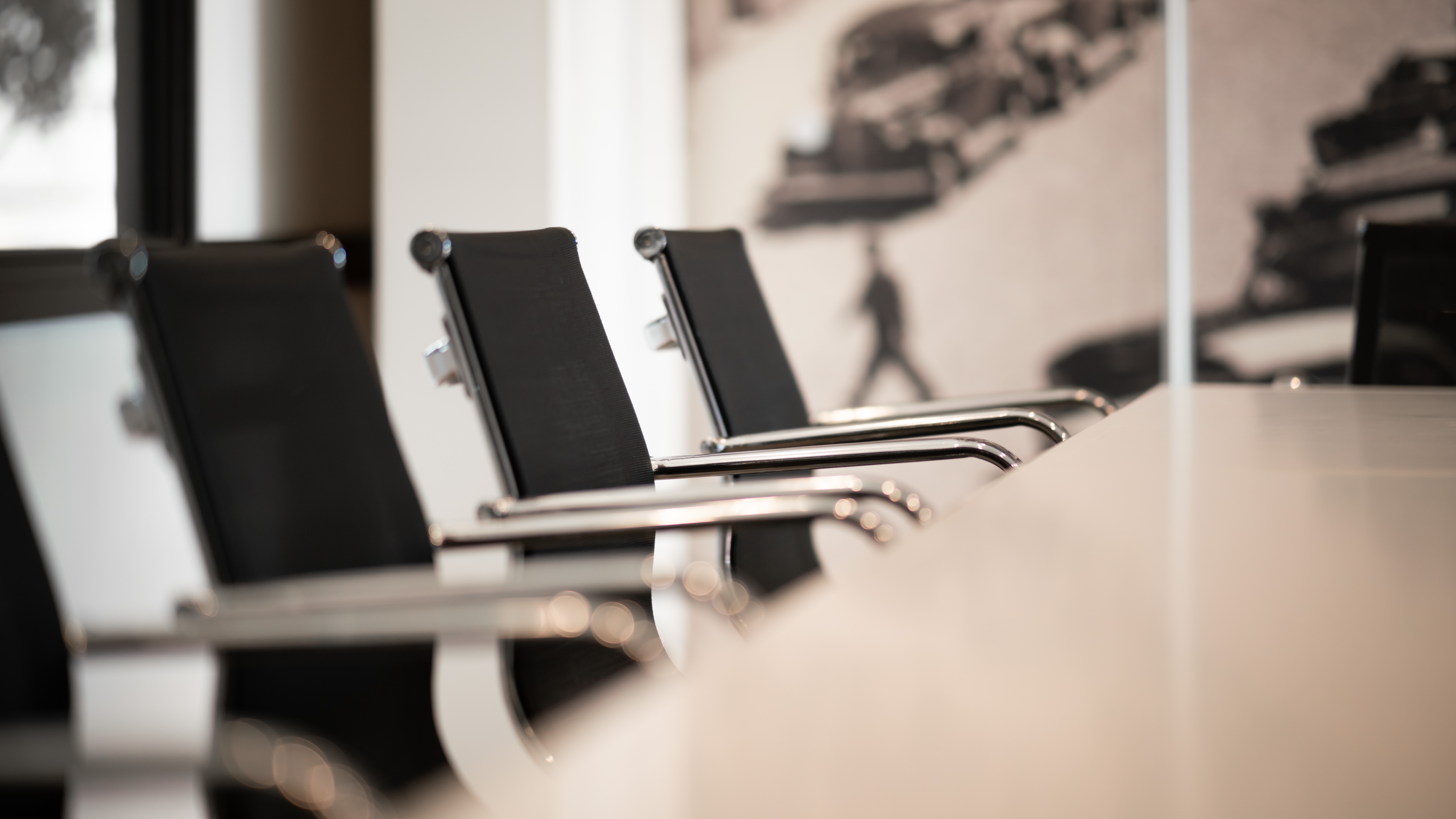 Board commits to renewed value, support, and resources for the local marketing community


Rochester, N.Y. (March 31, 2022) — The Rochester chapter of the American Marketing Association, AMA|Rochester, today announced the appointment of six new members to the board of directors, bringing the total number of board members to 11. Nikki Nisbet, a Western New York native who brings over 15 years of industry experience with a concentration in data-driven and omnichannel marketing, has been named President.

"We are thrilled to expand our board membership with this diverse group of outstanding marketers," said Beth VanVliet, Past President/Vice President, AMA|Rochester. "Nikki is an incredible leader and has already made great progress toward our ambitious goals in her short time as President."

AMA|Rochester, which is dedicated to serving the local business community, is a premier resource for area members and marketers to pursue education and networking opportunities. The revamped board of directors is committed to redefining the organization's mission statement and value proposition to differentiate the group from other local offerings. Their focus is on highlighting the relevant digital, analytical, and operational marketing expertise needed in this always evolving, fast-paced industry.

"AMA is ultimately driven by marketing results, and we strive to provide resources and learning opportunities that fill an unmet need for our members," said Nisbet, President, AMA|Rochester. "As an organization, we are focusing on the things that make marketing successful and achieve business goals. I'm honored to accept the opportunity to learn from such a smart and creative group."

The full board roster is as follows:
Past President/Vice President, Beth VanVliet – Head of DTC Partnership Lending at Citizens Bank
President, Nikki Nisbet – Digital Marketing Strategist at Trellist, Marketing and Technology
Treasurer, Pete Barilla – Senior Auditor, RDG+Partners
VP Membership, Desiree Chackal – Vice President, Marketing & Vertical Content, First American Equipment Finance
VP Pinnacle Awards, Tracy Gay – Executive Vice President Marketing, Cerion Nanomaterials
VP Programming, Rose Cooper – Senior Marketing Enablement Manager, Paychex
VP Communications & PR/Secretary, Laura Meyers – Senior Manager of Corporate Communications, The Bonadio Group
VP Research & Insights, Maureen Lenehan – Manager of Digital Analytics, Digital Hyve
VP, Media Strategy & Analytics, Bob Burch – Director of Media Strategy, Flynn
VP, Content Strategy and Engagement, Chris Stocking – Marketing Content Specialist, Palmer Food Services
VP, UX and Technology, Diana Valenti – Marketing Leader, Garlock Family of Companies
The Rochester AMA chapter maintained a solid 100 member-base through the pandemic and has goals of growing back to pre-pandemic numbers this year by reevaluating the needs of members to best serve them. The organization hosts various professional education and networking events throughout the year, including the annual Pinnacle Awards, which recognize local marketers for the results their initiatives achieved. This year's event will be held at Comedy @ the Carlson on June 15. Finalists and ticket information will be announced in the coming weeks.
To learn more about AMA|Rochester, including membership, upcoming events, and how to get involved, please visit: www.ama-rochester.org.
###
About AMA|Rochester:
AMA|Rochester serves as the premier resource for area marketers to learn, grow, and connect through opportunities that promote education and marketing excellence. We help develop the highest caliber of marketer for our business community. After more than 65 years, we continue to ignite the energy, passion and pure drive that is so indicative of the marketing profession. We provide a place to network with colleagues and deliver programming our members find valuable and desirable. AMA|Rochester is the only professional association in the Western New York and Upstate New York Region specifically for marketers, by marketers. Join us to network, gain access to unique programming, and be a part of our growing community.