January 13, 2023 by AMA | Rochester
Join Us for our Understanding & Leveraging Analytics Event on February 8th

AMA | Rochester is excited to present part two of the Navigating the Digital Marketing Landscape event series. This second event, which will focus on digital analytics, is taking place on February 8th at 5:30 p.m. at Pane Vino on Monroe Avenue.
Local experts Dan Beca, Chief Experience Officer at Flynn, Brian Nizinsky, Digital Marketing Manager at Paychex, and Adam Smith, Analytics Director at Imperfect Foods will cover topics such as leveraging analytics for success, cookie-less tracking, preparing for GA4, and more. Sarah Weaver, from Sequent, will be the moderator.
Meet the Experts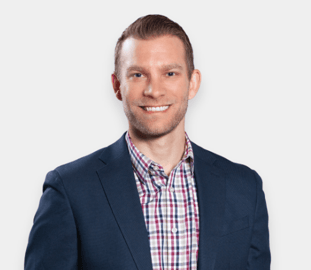 Dan Beca, Chief Experience Officer, Flynn
Dan is the Chief Experience Officer at Flynn and leads the Customer Experience Management practice where he helps clients create customer-centric marketing strategies backed by consumer research and optimized through experience and operational data. For more than fifteen years, Dan has helped a wide array of organizations—including AAA, John Hancock, Kodak, Monro, Pfizer, Valvoline, and Quest Diagnostics—improve their marketing efforts using customer data and helping brands expand into new channels.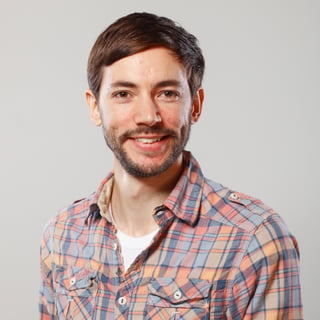 Adam Smith, Analytics Manager, Imperfect Foods
Adam has 10+ years of experience in the marketing analytics space, helping organizations to identify actionable insights that drive better decision-making and improved performance. He currently works at Imperfect Foods, which delivers groceries on a mission to eliminate food waste and build a better food system for everyone.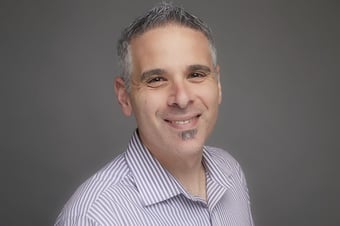 Brian Nizinsky, Digital Marketing Manager, Paychex
Brian is a veteran of the digital advertising industry, with 20 years of experience holding positions at DoubleClick, Qualitrol, Kodak, Channel 8, and currently, Paychex. He is the Digital Marketing Manager at Paychex and is responsible for running advertising campaigns to drive brand awareness and leads. Brian is from Brooklyn, NY, and is married with three kids and two dogs.
Meet the Moderator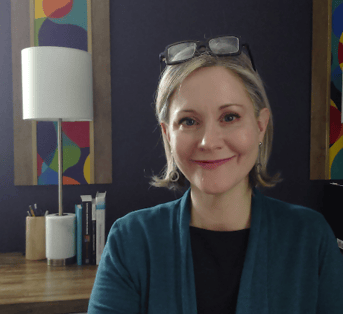 Sarah Weaver is the founder of Sequent, a boutique marketing consultancy. Sequent helps executives activate their data and research to plot their next market move. Along with her contagious enthusiasm for insights, strategy, and leadership, Sarah brings two decades of cross-functional, cross-industry experience to her consulting practice.
Prior to founding Sequent, Sarah worked for a range of market-leading corporations including Pfizer, Citi, Paychex, Bausch + Lomb, and Constellation Brands where she held progressive roles in marketing, market insights, consumer research, data science, forecasting, and operations. Her background also includes working for agency providers, on consumer-focused accounts that included Starbucks, Microsoft, Dick's Sporting Goods, MassMutual, and Facebook.
Event tickets include delicious appetizers. You won't want to miss out – click here to register today!
In-Kind Sponsor: